Alberni District Liquor Store
Actions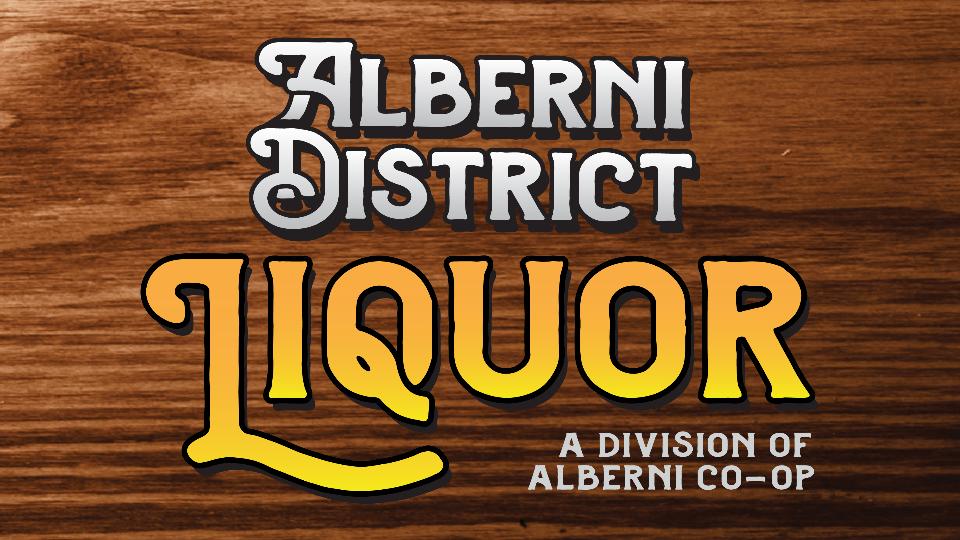 Alberni District Liquor Store
October 14, 2021
Membership owned means membership benefits. The Alberni District Co-op members in the Alberni-Clayquot Regional District are now able to enjoy their membership benefits at the local Alberni District Liquor Store.
The Alberni District Liquor Store located at the bottom of Johnston Road was purchased and transitioned operations in October 2020. Our team at the Alberni District Co-op were excited to welcome new team members from the Liquor Depot. The Alberni District Liquor Stores Team have years of exceptional service and experience under their belt. With their excellent customer service and being knowledgeable in their vast variety of products have made them a great addition to our team.
It's exciting for the Alberni District Co-op to be broadening their business lines in the community. With three Convenience Stores with Gas Bars, Cardlock Station, Commercial Ice Delivery, Home Heating, Commercial Bulk Fuel and Equipment the Liquor Store is a diversified business choice to invest in.
It means Alberni District Co-op Members receive even more benefit! Membership owned, means Membership benefits. As a Member, you're an owner. Your Co-op membership offers you high-quality products and services with the benefits of cash back (patronage) with every purchase. Whether at our Convenience (Gas Bar) Store or at the Liquor Store your Membership gives you cash back!
Get your membership today!

Online at: