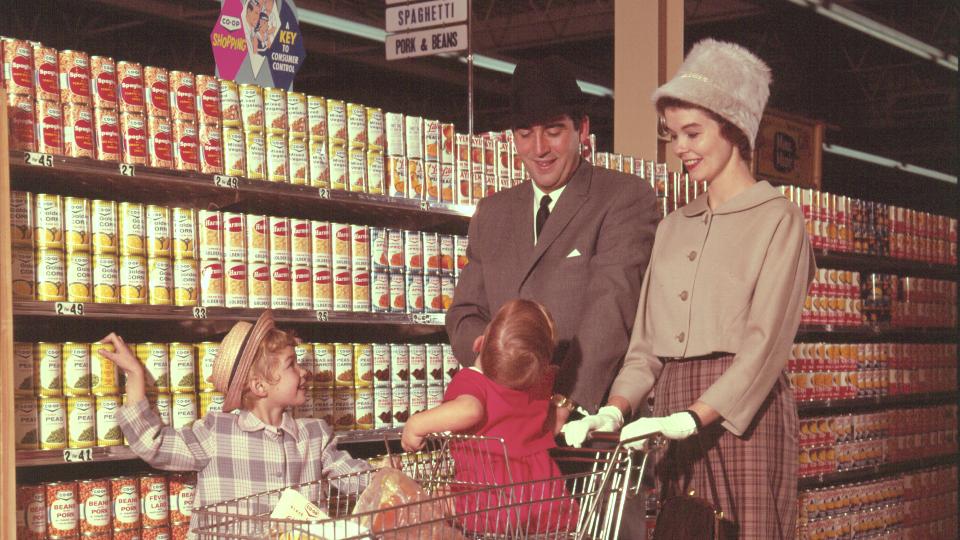 Our History
April 21, 2019
Alberni District Co-op has been in the Alberni Valley since 1928.
The Alberni District Co-op started as a feed store on Johnston Road. Then they also opened a hardware store on Gertrude Street. Over the years as Port Alberni was evolving the feed store and hardware closed down, but while this was happening in the late 80's they were in the process of building a gas bar and bulk station on Beaver Creek Road.
In 2000 they built another gas bar on Johnston Road which included a touchless car wash that was added in 2002. This location has become a hot spot for tourists and locals alike; despite having another gas bar and c-store kiddie corner to it, we receive a steady stream of customers daily. Due to this demand, we expanded the hours to accommodate all our customer needs.
Alberni District Co-op has been growing and expanding ever since then; our bulk station on beaver creek road now has 3 fuel trucks that deliver in Port Alberni, Ucluelet, Tofino, and now Nanaimo, with a couple thousand customers on a regular auto route.
We also have a Furnace Department that has been here since 2006. They have grown in their amount of customers as well, doing tank and furnace installs and annual Furnace Protection plans.
Our Beaver Creek location also has a gas bar and administration office that will help with any bills or questions our members have. The gas bar was renovated in 2010-2011; the changes were very beneficial to both staff and customers. The gas bar also has a propane station to refill tanks for your convenience.
We pride ourselves on our customer service and invite you to visit a location closest to you. When you visit, we strive to make you to feel like "You're at home here."

Discover more: